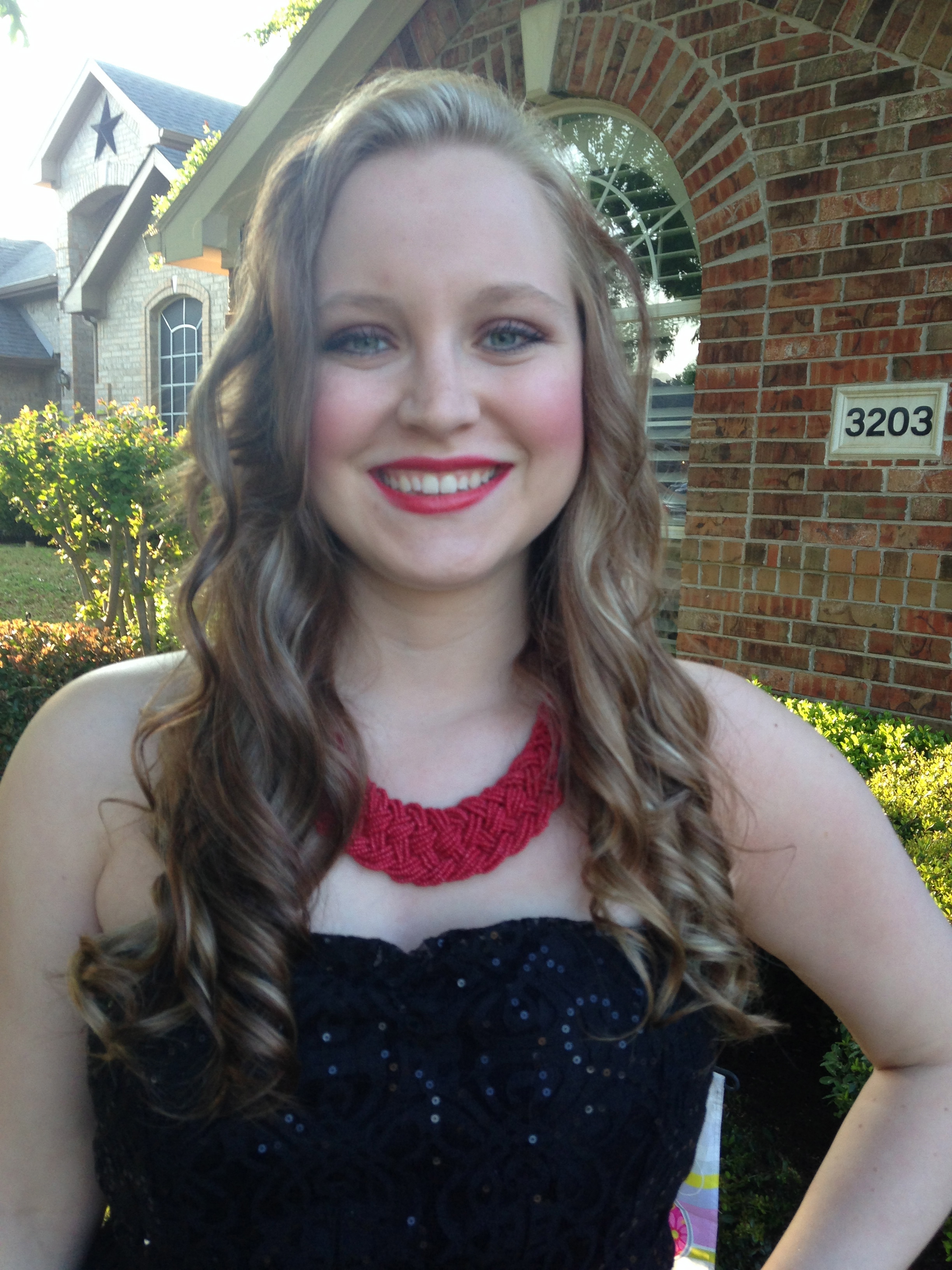 University of Central Florida
Majoring in Psychology & Biomedical Sciences
Joined Lab: Spring 2015
Expects to Graduate: Spring 2017


Emily discovered the MIT2 lab through a discussion with Ben Sawyer, whom she was introduced to by her physiology of psychology instructor, Gabriella Hancock. Emily is interested in the psychiatry of severe mental illnesses — such as schizophrenia, personality disorders, and psychopathy– as well as behavioral neuroscience in order to address etiology and treatment of the disorders. Upon her graduation from UCF, Emily plans to attend medical school and subsequently pursue her PhD. Her career goals include: practicing psychiatry, continuing research, and collaboration with the F.B.I. on cases of sociopathic criminals.