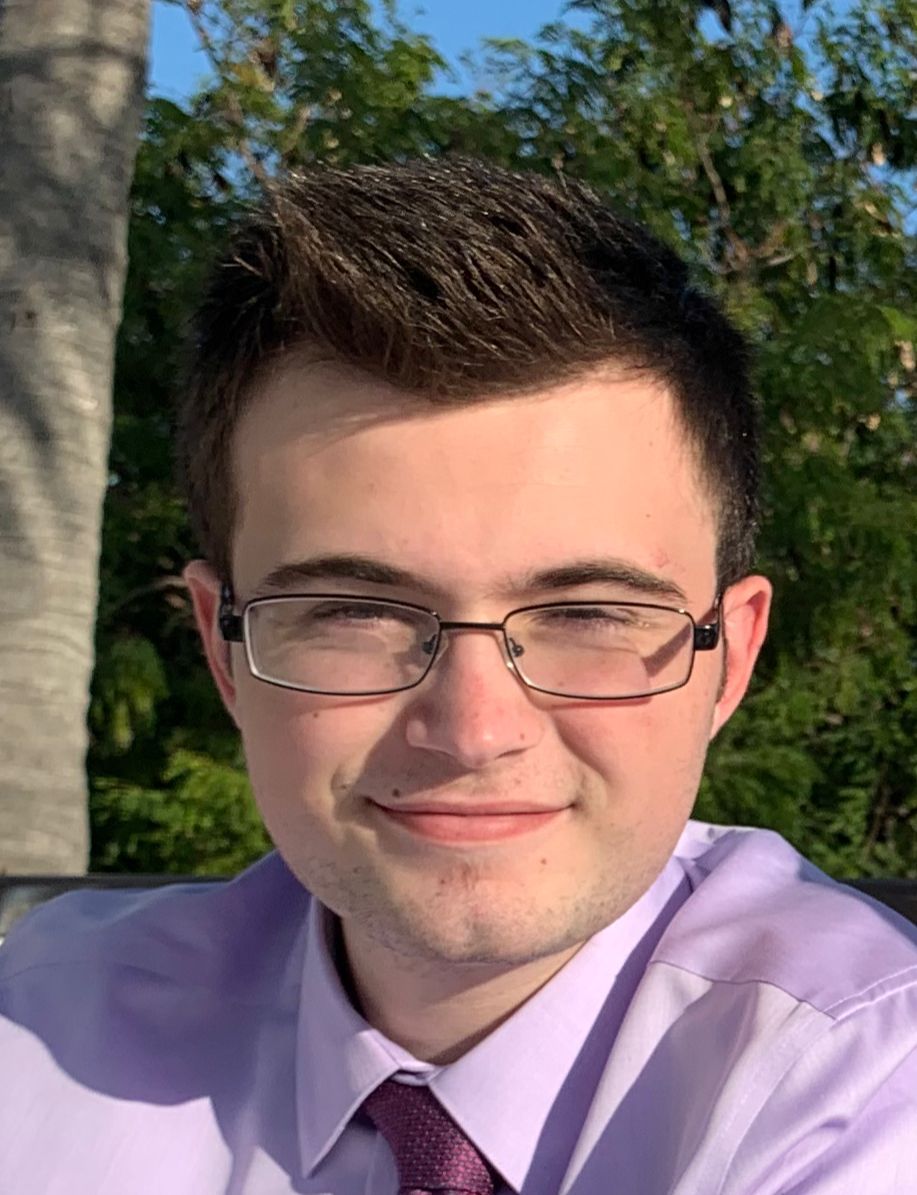 University of Central Florida
B.S. Psychology, Spring 2023
LinkedIn



Miguel is a UCF graduate who completed his degree in Psychology. His research interests involve the neural origins of cognitive functions such as imagery, memory, and perception. He is completing a literature review on the neural correlates of visual imagery. Miguel plans to continue conducting research while preparing for a Cognitive Neuroscience Ph.D research program.