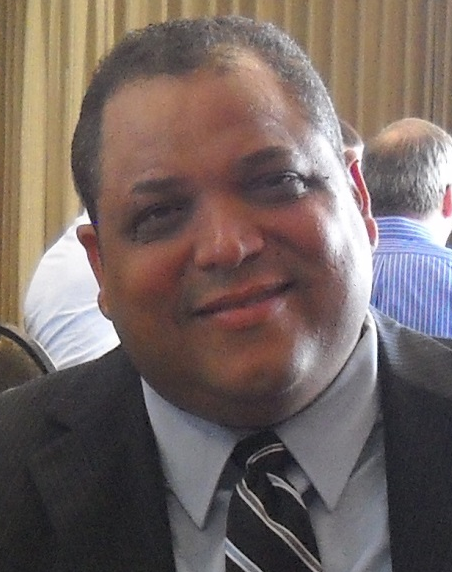 Applied Experimental and Human Factors
Psychology Ph.D. Student
University of Central Florida
Joined the Lab: Fall 2013
Nicholas Kasdaglis is a retired Air Force officer and a PhD student in Applied Experimental Psychology in the School of Psychology at the University of Central Florida. He holds a Master Degree in Human Factors from the Florida Institute of Technology. As a Ph.D. student, he seeks to research the psycho-physiology of ultra-long-haul flights and extended duration space travel. Further, his interest is in human-computer interactions in cockpit and other life critical environments. He seeks to understand complex, dynamic systems and their behavior. His present research seeks to understand accident causation of commercial aircraft.
Additional interests are the neuro-psychological basis and treatment for addictions and PTSD. He is an Operation Iraqi Freedom veteran, where he flew the C-5 Galaxy in combat and combat support sorties. He is a Distinguished Graduate of the Air Force C-5 Aircraft Commander School and a graduate of the C-5 Ariel Refueling course. He holds an FAA Airline Transport Pilot License; he is type rated to fly seven civil aircraft to include the 767 and 757.
Nicholas Kasdaglis served as the Director of Safety with a large fractional corporate aircraft organization. He has taught aviation safety topics to an array of multi-national pilots.
During 2011 and 2012, Nicholas was part of a Florida Institute of Technology research team that examined the impact of commercial space vehicles in the National Airspace System (NAS). In recognition to his dedication to flight safety and the pursuit of aerospace human systems integration technologies development, Nicholas was awarded the 2011 Graduate Academic Flight Safety Award by the Society of Experimental Test Pilots (SETP) for his research paper: "CFIT: The Access to and Use of Information Principle". Most recently, Nicholas co-authored a contribution in a Wiley publication called: The Art of Managing Information the National Aerospace Architecture (Kasdaglis & Deaton, 2012).

Publications:
Kasdaglis, N., & Deaton, J. (2012). The art of managing information in the national airspace architecture. In J. B. Strother, J. M. Ulijn & Z. Fazal (Eds.), Information overload; an international challenge for professional engineers and technical communicators (pp. 195). Hoboken, NJ: Wiley.