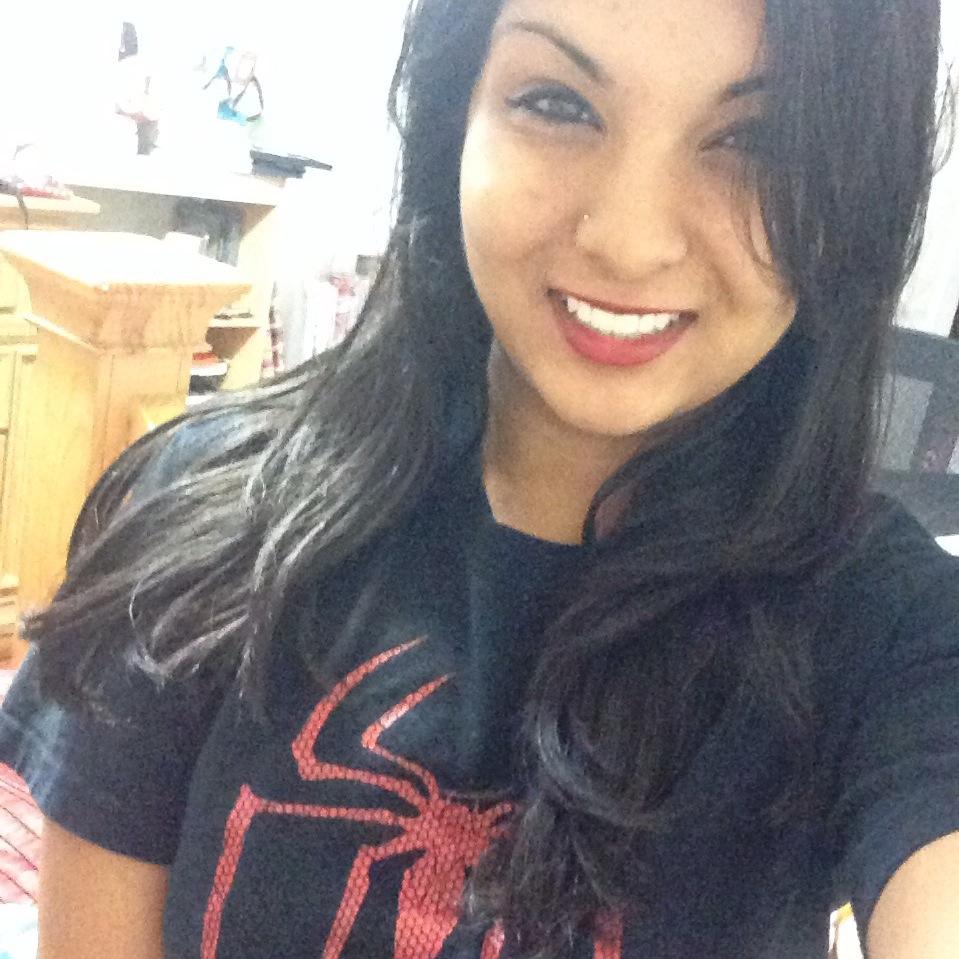 University of Central Florida
Majoring in Biotechnology
Joined Lab: Summer 2015
Expects to Graduate: Fall 2016
ssukhai@knight.ucf.edu


Sarah discovered the MIT2 lab through the University of Central Florida's Office of Undergraduate Research. Sarah previously attended Valencia College and has since transferred to UCF. After graduation, she plants to attend Medical school to pursue a doctoral level degree in medicine. She has been involved in several organizations including Phi Theta Kappa, an honors club at Valencia College, Delta Epsilon Iota, an honors club at UCF and she was a founding member and an officer of the Future Medical Professionals club at Valencia College. Sarah has studied abroad in Panama City, Panama learning about public health for the country and about tropical diseases.