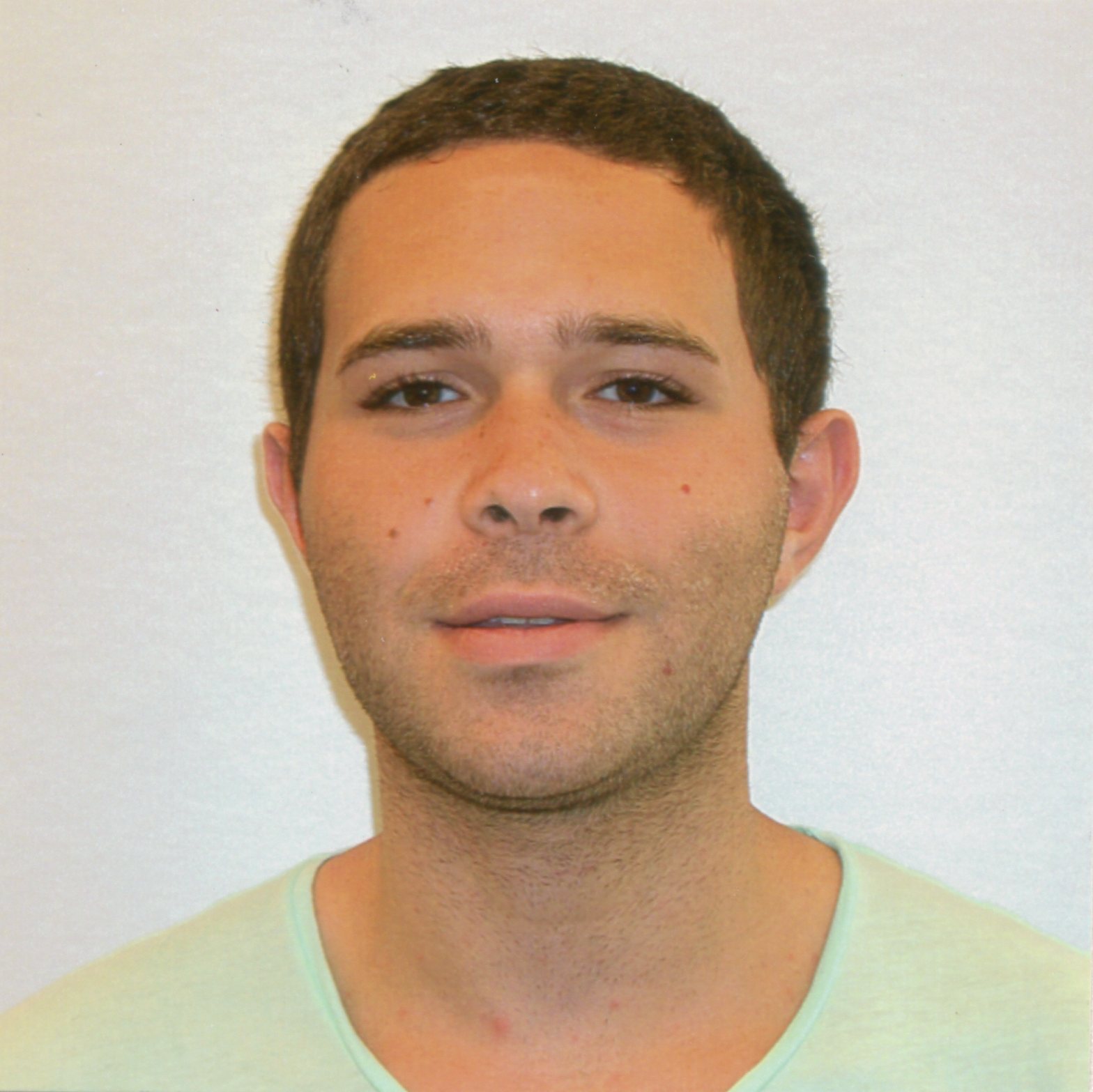 Psychology Undergraduate Student
University of Central Florida
Department of Psychology
Wissam "Sam" Nahlous is currently a senior at the University of Central Florida finishing his B.S. in psychology, all the while taking all necessary pre-med classes, to fulfill his aspiration of getting into medical school. Ultimately, he would like to land a psychiatry or a neurology residency, so he can work with mental disorders. He joined the MIT2 Lab in Summer of 2012. Has been working on gathering literature on varied aspects of Human Performance under the guidance of Jurate Liutvinskaite M.S. Sam strives to gain diverse research experience. He speaks English, Arabic, well versed in French, and is currently learning German during his leisure time. Sam works part-time as a psychiatric technician at the Psychiatric Medical Unit at the Florida Hospital.