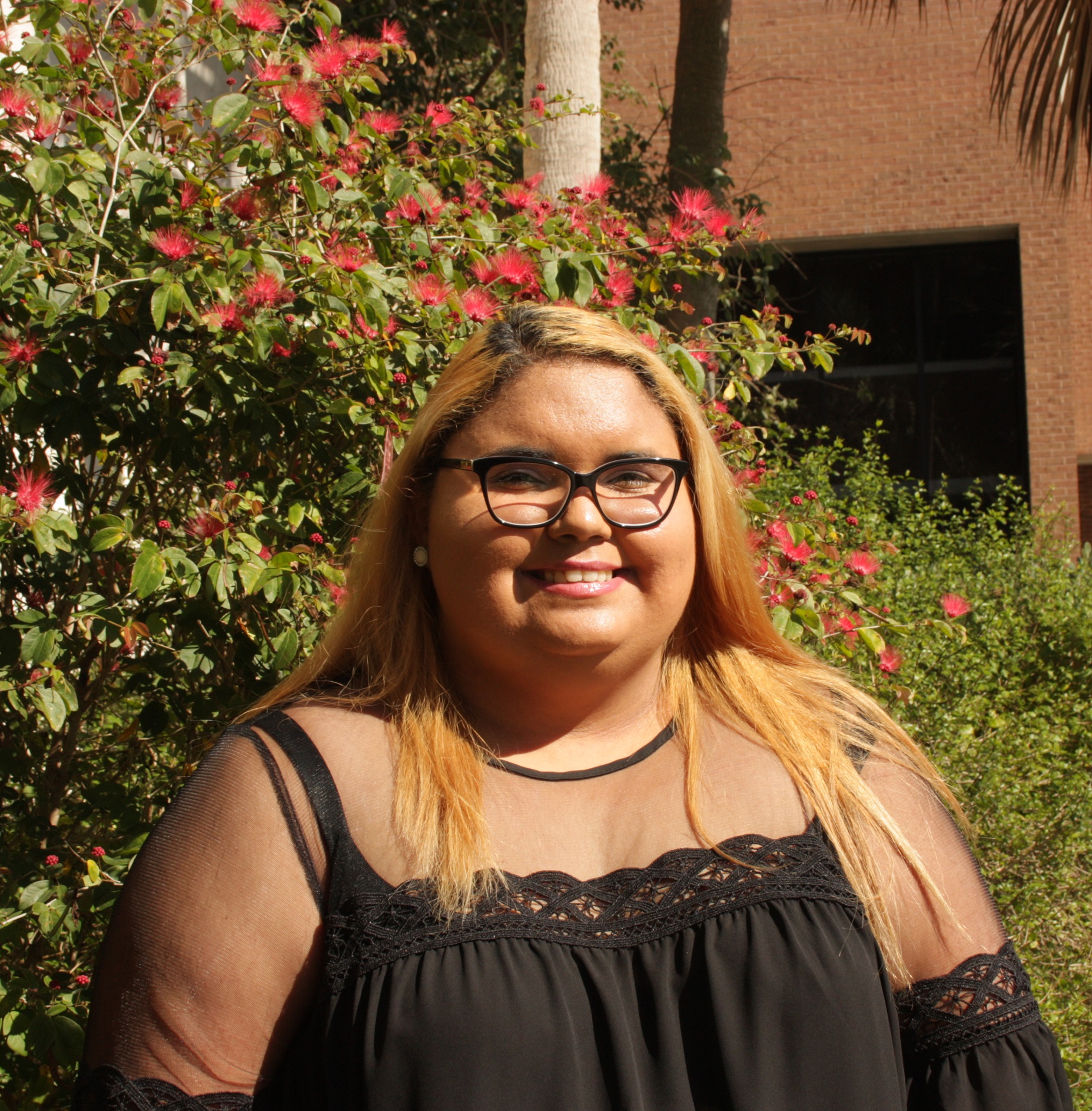 University of Central Florida
Majoring in Psychology, Experimental Track
Joined Lab: Spring 2018
Expects to Graduate:




Genesis discovered MIT2 via the Office of Undergraduate Research at UCF. She is interested in human cognition and neurological processes involved during cognition. After Graduation, Genesis plans to attend graduate school to pursue a PhD. She is involved in Phi Theta Kappa, an honor society at Daytona State College and Tau Sigma, an honor society for transfer students at University of Central Florida. Her goal is continue doing research and teach the future generation of scientists and scholars.