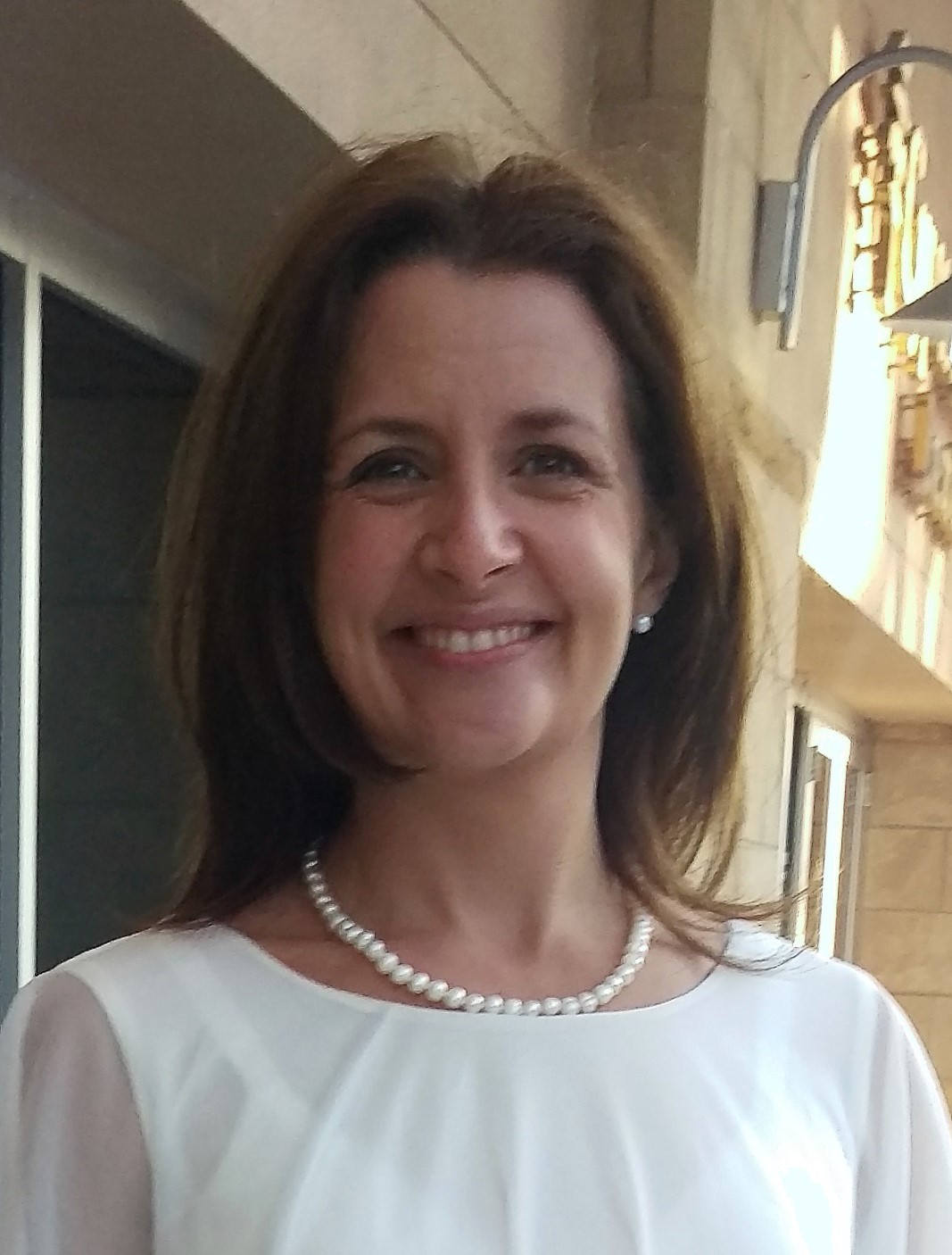 Human Factors & Cognitive Psychology, Ph.D Student
University of Central Florida
Institute for Simulation and Training
B.Sc. Psychology, University of Central Florida
M.S. Modeling & Simulation, Institute for Simulation and Training at the University of Central Florida

Valarie Anne Yerdon is a Human Factors and Cognitive Science Psychology PhD student with a concentration in Cognitive Neuroscience, under the advisement of Dr. Peter Hancock and Dr. Lauren Reinerman-Jones at the University of Central Florida (UCF) and the Institute of Simulation and Training (IST). Previously, she attained her B.S. in Psychology with a minor in Legal Studies and an M.S. in Modeling and Simulation for Human Systems and a Graduate Certificate in Cognitive Sciences at UCF. Through research on several projects she has collaborated with the Department of Defense, NASA, academia, and industry leaders on human social, behavioral, and physiological elements in human-automation and machine interactions. Her research exhibits special interest in autonomous vehicles, human-robot trust, cross-cultural differences, deception, and neural decision making processes. To encourage growth in higher education in the sciences, Valarie also volunteers as a mentor to undergraduate students interested in graduate school through the Eureka program at UCF and serves as the Secretary of the HFES student chapter.