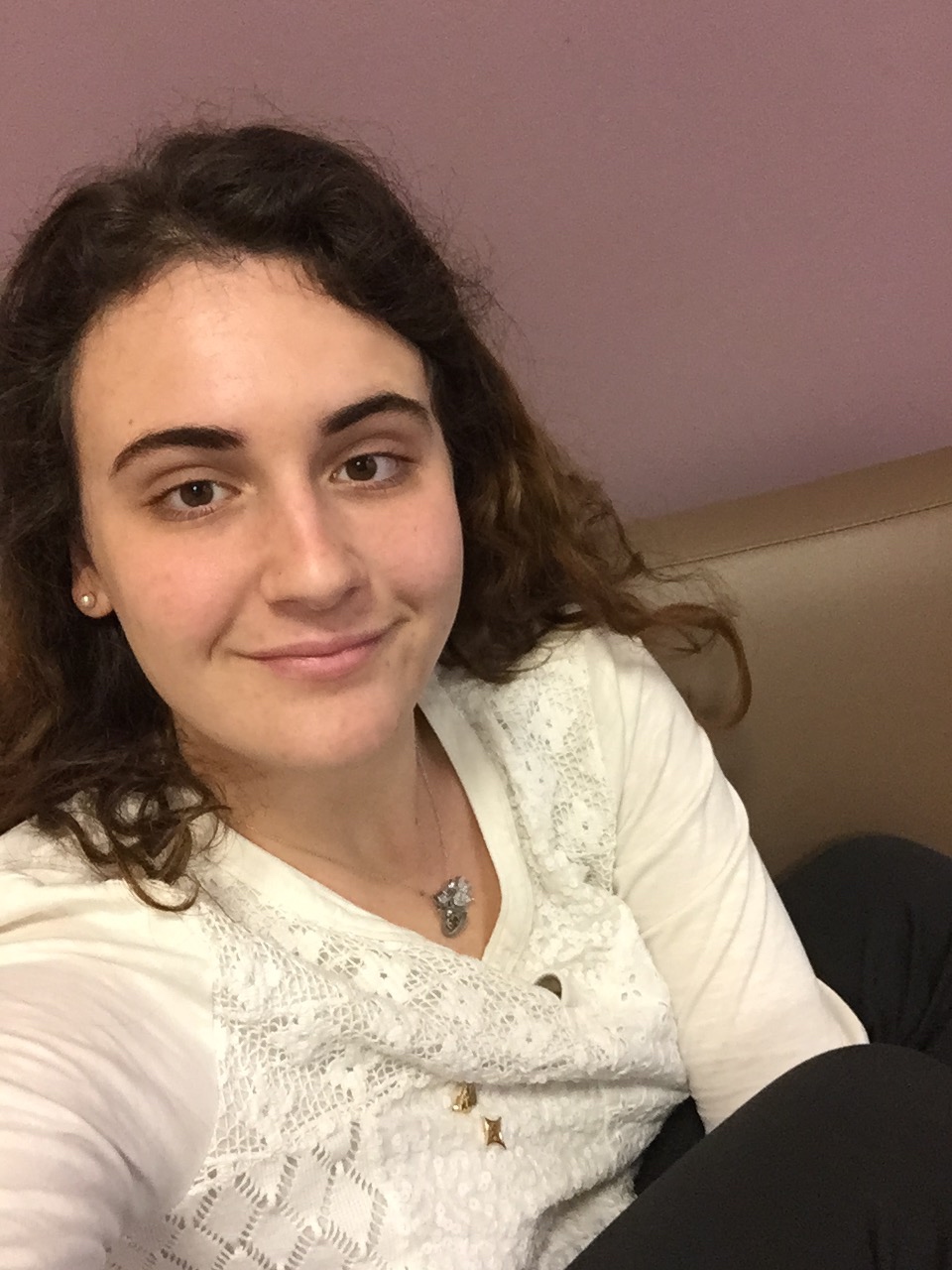 University of Central Florida
Majoring in Psychology
Joined Lab: Spring 2012
Expects to Graduate: Spring 2017

Jessica Milos was approached by the MIT2 lab to assist in conducting research. She has a strong interest in Social Psychology and plans to pursue her Ph.D. Her career interests lie heavily in clinical psychology and research. In addition to being a full time undergraduate student, she is also a sister of Sigma Alpha Iota: Professional Music Fraternity for Women and a two-year Marching Knight member.